Please, follow the step-by-step guide below in order to activate Wordpress on your hosting account:
Step 1: Please, login to your dreamhost client area with your email id and password

Step 2: You can find My Services in Services drop down menu like shown in an image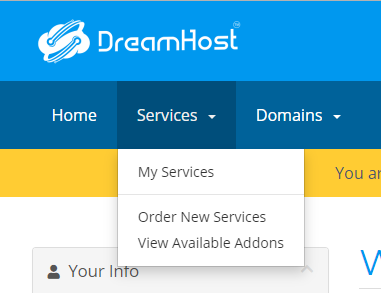 Step 3:Choose Product/Service with domain which you want to activate and then click Active button

Step 4:To access softaculous auto installer click LOGIN TO DIRECTADMIN on the bottom of the page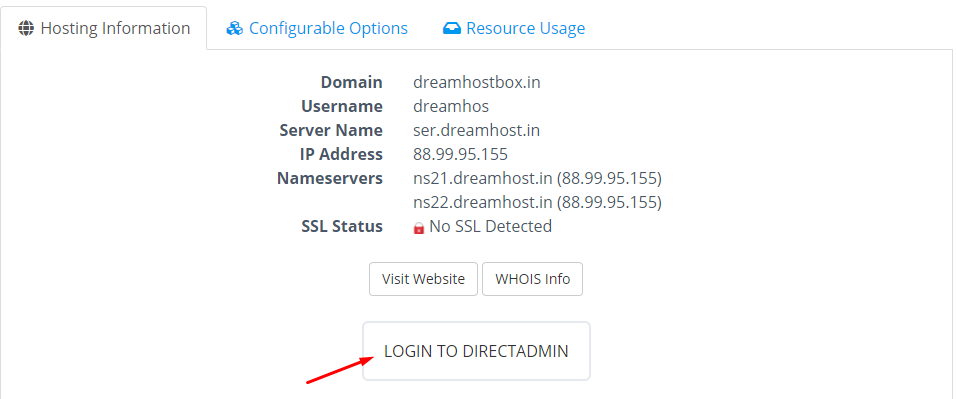 Step 5:You can find out E-mail Accounts under E-mail manager. Then click E-mail accounts to create emails with your domain.

Step 6: Inside E-mail accounts you can find create account button as shown in the figure,then click the create account to create your own email accounts related to your domain.

Step 7: You have to fill necessary details like Username to your email and password as shown in the demo picture below and the finally click CREATE ACCOUNT in the right side bottom of the page as shown in the image. 

Step 8:Atlast your email accounts has been created successfully